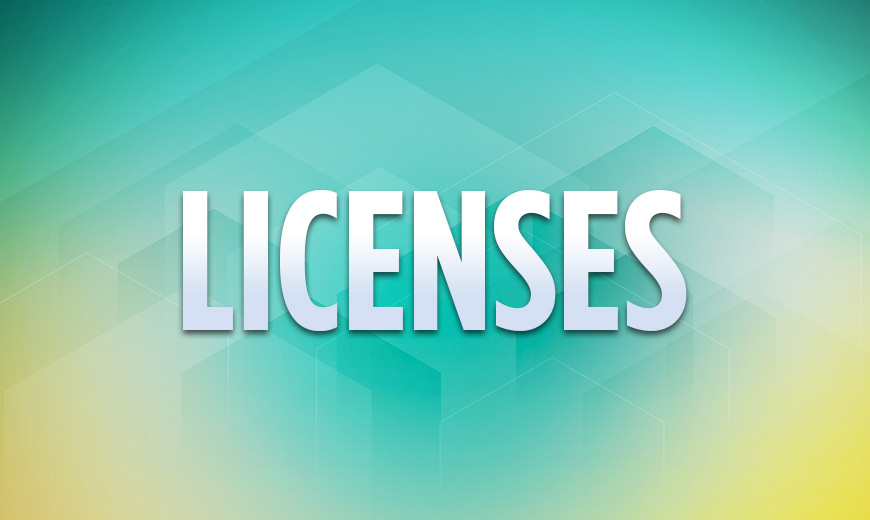 Sentai Filmworks Announces license of Clamp's Kobato
---
HOUSTON, April 30, 2011—Sentai Filmworks announces its acquisition of the hit anime series KOBATO. Based on the hit manga by the superstar, all-female artists' collective CLAMP, and originally published in the pages of NEWTYPE magazine, Kobato is noted for its unusually detailed artwork and unique designs, all of which have been carefully preserved in the 24 episode animated series directed by Mitsuyuki Masuhara, with script supervision by CLAMP's own Nanase Ohkawa and XXXHolic's Michiko Yokote with animation production by mega-studio MADHOUSE.
Synopsis: To ease all the pain and suffering in this world is no simple task, but young Kobato earnestly believes that she has the talent and ability to do just that! However, the half- human creature known as Ioryogi doubts whether the strange girl with the mysterious past is truly ready to receive the mystical flask Kobato needs to achieve her goal, a special bottle gifted with the ability to capture the pain and sorrow of a broken heart once it's been healed! But as there's really only one way to find out if Kobato truly deserves the right to use the flask, Ioryogi decides to send Kobato on her first assignment! Will Kobato pass the test? A new heroine is born in KOBATO!
Collection 1 of this outstanding series will be available on DVD this August. Watch for it at your favorite retailer!
About Sentai Filmworks:
Sentai Filmworks is one of the fastest-growing anime companies in North America, including hit series like Highschool of the Dead, Guin Saga, Needless, Canaan and hit movies like Appleseed. Sentai Filmworks programs can be found on home video distributed by Ingram Entertainment, Baker & Taylor, Section23Films, The Right Stuf and other good and fine distributors. Digital product offerings may be found at iTunes, Hulu, Netflix, Amazon, Zune Marketplace, Anime Network, Playstation Network and YouTube.