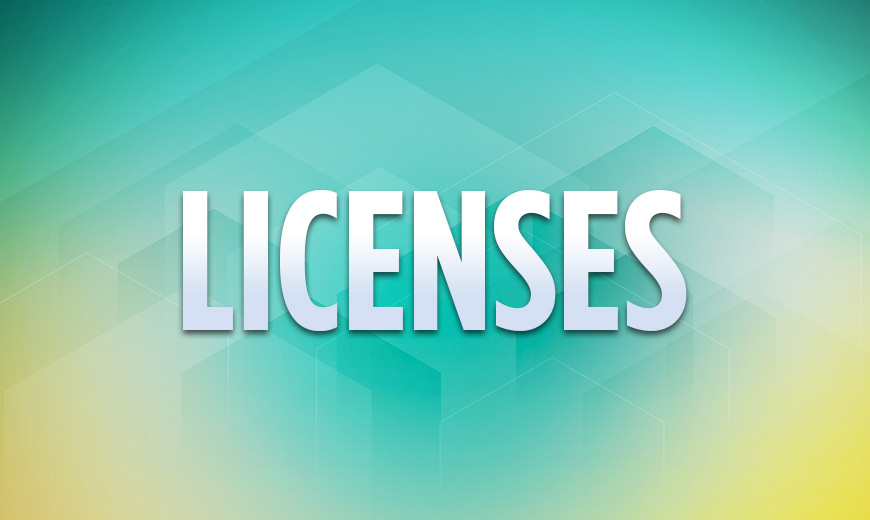 Sentai Filmworks Licenses Busou Shinki
---
HOUSTON — Juggling four girls at once is never easy, even when they're as small as the "goddesses" in Sentai Filmworks newest acquisition: Busou Shinki. Directed by Yasuhito Kikuchi (Infinite Stratos, Jo Jo's Bizarre Adventures OVA) with series composition by Masahiro Yokotani (Sgt. Frog, Maria Holic) and character designs by Ryouma Ebata and Takahiro Kishida (BTOOOM!, Arjuna).
Synopsis:
Some guys wait their entire life to meet the girl of their dreams, but high school freshman Rihito is already living with FOUR of them! And, even more incredibly, they're (almost) always ready and willing to help him with whatever difficult task their "Master" needs to be handled. So, how did Rihito get to be so lucky? Well, to tell the truth, while Hinna, Anne, Ines and Rene may not be exactly high maintenance, Rihito DOES have to make sure that they get lubricated regularly and have their batteries recharged in a cradle. But that's because they're Shinki: tiny, 6-inch high, customizable androids that are now being sold all over the world. And don't let their tiny size fool you. These little ladies have more than full-size intelligence and emotions, and since each one would prefer to be Rihito's favorite, there's sure to be a little mechanical friction! Get ready for sparks to fly as four battery powered princesses take charge of Rihito's world in BUSOU SHINKI!
Busou Shinki will be available soon through select digital outlets with a home video release to follow in 2013.
About Sentai Filmworks
Sentai Filmworks is one of the fastest-growing anime companies in North America, producing hit series like High School of the Dead, Towanoquon, Samurai Girls, Guin Saga, Needless and Angel Beats as well as high profile theatrical films such as Grave of the Fireflies and Appleseed. Sentai Filmworks' programs can be found on home video distributed by Ingram Entertainment, Baker & Taylor, Section23Films, The Right Stuf and other good and fine distributors. Digital product offerings may be found at iTunes, Hulu, Netflix, Amazon, Zune Marketplace, Anime Network, Playstation Network, Google Play and YouTube.