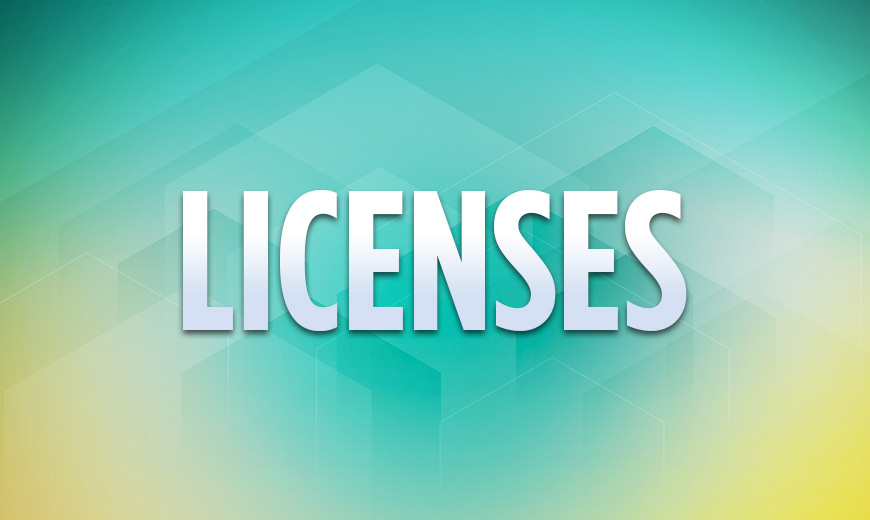 Sentai Filmworks Licenses Hidamari Sketch X Honeycomb
---
HOUSTON — Sentai Filmworks welcomes you back to a new school year with everyone's favorite student artists in: Hidamari Sketch X Honeycomb. Featuring work by returning Hidamari Sketch veterans Nahoko Hasegawa (series composition), Toshiaki Ito (character designs), Toshiki Kameyama (sound director) and Tomoki Kikuya (music) the new term at Yamabuki Arts High School is sure to take the blue ribbon!
Synopsis:
Studying at the Yamabuki Arts High School has been a dream-come-true for Yuno, and she's learned so much already! And not just from her instructors, but from her friends and neighbors who've become her second family and made the Hidemari Apartments such a safe and nurturing home. But as the day of her "big sisters" Sae and Hiro's graduation draws slowly closer, it's time for Yuno to start seriously taking on the same role for Nazuna, Nori and the other budding young artists who've entered Hidemari's protective cocoon. And it's also time to tackle some really challenging artistic assignments. That doesn't mean there won't still be time for fun with Miyako and all the others, but it's definitely time to pencil in her plans for the future. And sometimes that means you have to put the art before the course! Prepare to be drawn in once again as the magic that surrounds Hidemari continues in HIDAMARI SKETCH X HONEYCOMB!
Hidamari Sketch X Honeycomb will be available soon through select digital outlets with a home video release to follow in 2013.
About Sentai Filmworks
Sentai Filmworks is one of the fastest-growing anime companies in North America, producing hit series like High School of the Dead, Towanoquon, Samurai Girls, Guin Saga, Needless and Angel Beats as well as high profile theatrical films such as Grave of the Fireflies and Appleseed. Sentai Filmworks' programs can be found on home video distributed by Ingram Entertainment, Baker & Taylor, Section23Films, The Right Stuf and other good and fine distributors. Digital product offerings may be found at iTunes, Hulu, Netflix, Amazon, Zune Marketplace, Anime Network, Playstation Network, Google Play and YouTube.